by Christine Nardecchia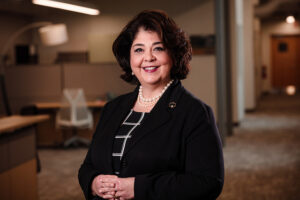 So many of you have told us why you choose to stay in Dublin. Some of you have raised your children here and have settled in for the long haul. Some of you have chosen to relocate here to be closer to family, or to be in an engaged community with outstanding quality of life. Whatever your reasons, we have listened and learned, and launched Forever Dublin in response to your desire to age in place here. While you've shared your stories with us, it's time you shared your stories with one another.
So – welcome to our Forever Dublin blog – a way for our residents to share their reasons for choosing and remaining in Dublin. Stories are as diverse as the extraordinary people who are living here, are retired here, in second or "encore careers," enjoying children, grandchildren, and who are thriving while enjoying the quality of life in Dublin.
We invite you to share your story. Email us. Keep up with ForeverDublin.com. Attend a class or event. Reach out to our Navigator who can assist with all topics relating to aging in place. Or just enjoy reading about your fellow residents, who we're so glad have decided to make Dublin their forever home!
Christine Nardecchia is the Director of Outreach & Engagement for the City of Dublin, OH.