If you are confused about where to go to get answers about Medicare, health insurance, community resources and support information for older adults, you've come to the right place.
The Hub navigators are trained to guide you to the resources and answers you need. Our team is here to assist older adults and caregivers for older adults. 
Call 614-889-5722 Ext. 810 to schedule your one-on-one appointment with a navigator. Check out our Calendar of Events for educational sessions that can help people 55+ stay on top of important issues that affect their lives.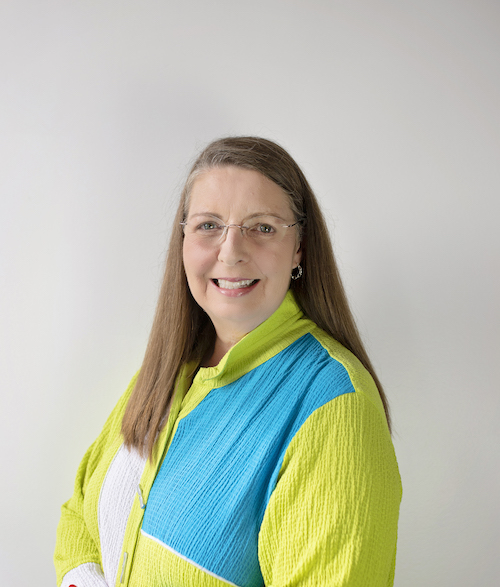 Teresa Wasserstrom, Older Adult Program Coordinator
Teresa Wasserstrom has lived in Central Ohio for more than 30 years and joined Syntero's Older Adult Team as a Community Support Outreach Specialist in 2020. In 2022, she was promoted to the Older Adult Program Coordinator position, which includes supervision of the Forever Dublin Navigator and Forever Dublin Hub activities.
Teresa's extensive healthcare career includes a blend of direct and indirect healthcare and management experience, which provides the Forever Dublin Team with a wealth of knowledge and strength. As an Occupational Therapist and Director of Physical Rehabilitation, Teresa worked in acute care hospitals, home health settings and skilled rehab facilities, with a primary focus on older adults. Teresa also worked in indirect healthcare for more than 18 years, advancing to a national manager of training at a large biomedical non-profit agency.
For questions regarding Syntero's Older Adult Program or Forever Dublin, please feel free to reach Teresa.