If you are confused about where to go to get answers about Medicare, health insurance, community resources and support information for older adults, you've come to the right place.
The Hub navigators are trained to guide you to the resources and answers you need. Our team is here to assist older adults and caregivers for older adults. 
Call 614-889-5722 Ext. 810 to schedule your one-on-one appointment with a navigator. Check out our Calendar of Events for educational sessions that can help people 55+ stay on top of important issues that affect their lives.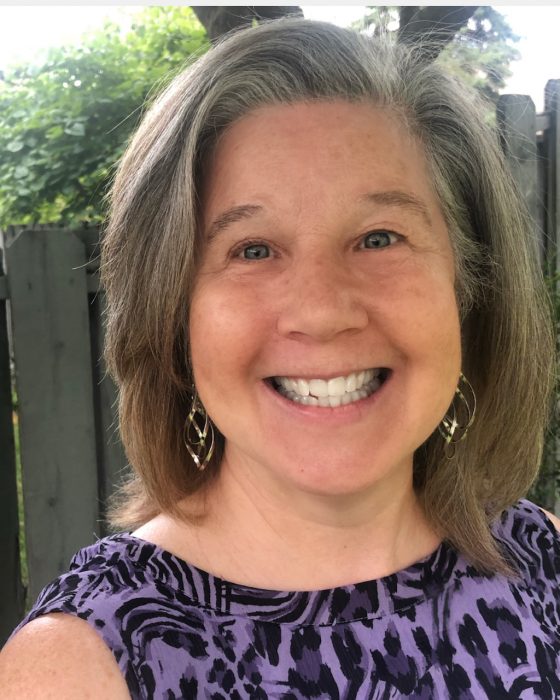 Elizabeth Baker,
Navigator
Elizabeth (Beth) has joined the Older Adult Team at Syntero as of August, 2020. Beth assumed the role of Volunteer Coordinator for Syntero and the Aging in Place Navigator for Forever Dublin.  
For over 20 years, Beth was a Program Director for two of Dublin's largest senior living communities. Planning and implementing activities, programs and special events based on the Dimensions of Wellness (physical, social, emotional, nutritional, intellectual, spiritual, and environmental) was the cornerstone of her programs for independent living residents and their families. Creating opportunities for seniors to engage in living a healthy lifestyle is her passion, as she herself leads an active life of gardening, walking, swimming, kayaking and landscape photography.